Phone Support & Wiring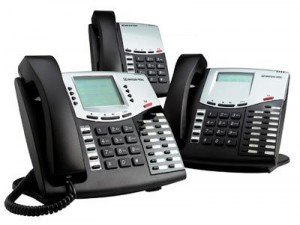 Whether your business is in need of new phone systems, jacks, or support for your existing systems, Carlson Communications Corp. has a solution for you:
Jack Installation
Wiring / Cabling
Training / Support
Poor Connections
New Line Activation
VOIP Configuration
Upgrade Systems
Call Forwarding
Voicemail Integration
Your company's resources are valuable, and at Carlson Communications Corp. we want to see you make investments in technology that will yield you the highest possible returns. We offer technology consulting services to our clients to make sure they are being provided the right phone service, at the lowest cost, with the best possible quality. We take note and inform you of any features in your current plan that you may be paying for but not utilizing, and we offer solutions for companies looking to change services. 60% of phone bills for small businesses are higher than they should be!
Call 310-213-1609