Call 310-213-1609 Now
to Speak to a Technician!
Carlson Communications Corp. installs network cabling, phone wiring, and voip phone systems. Network installation is our specialty. Our network cabling contractors are expertly trained and certified.
Our IT Services
Network Installation
Network Cabling
Phone Wiring Services
IT Management
Office Moves
Carlson Communications Corporation is a leading provider of IT services in Los Angeles County & Orange County.
Network Installation & Maintenance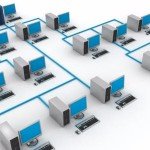 OUR PARTNERS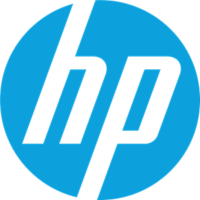 "Whoever would overthrow the liberty of a nation must begin by subduing the freeness of speech."